Paddock paradise (or paddock rehabilitation?)
Interested in setting up a paddock paradise system for your ponies?  We're setting one up ready for this winter.  Track systems are great for barefoot horses, because they encourage more movement, and restrict grazing at the same time.  Since the grass in the UK is often too rich for the ferociously efficient horses' gut, very many of our horses are suffering from laminitic type changes to their feet.  By putting a track in, we"re expecting our horses to be a bit more comfortable than they might be on standard paddocks..
But before we get to installing the track, the fields were pretty untidy so we've been doing alot of work on them. We've cleared the top paddock of trees & waist high weeds and then put a small working area in.
The paddocks have a fabulous old laneway along one of the fields, which we've cleared and given the horses access to it, (our longer term plan is to use it as part of the track system).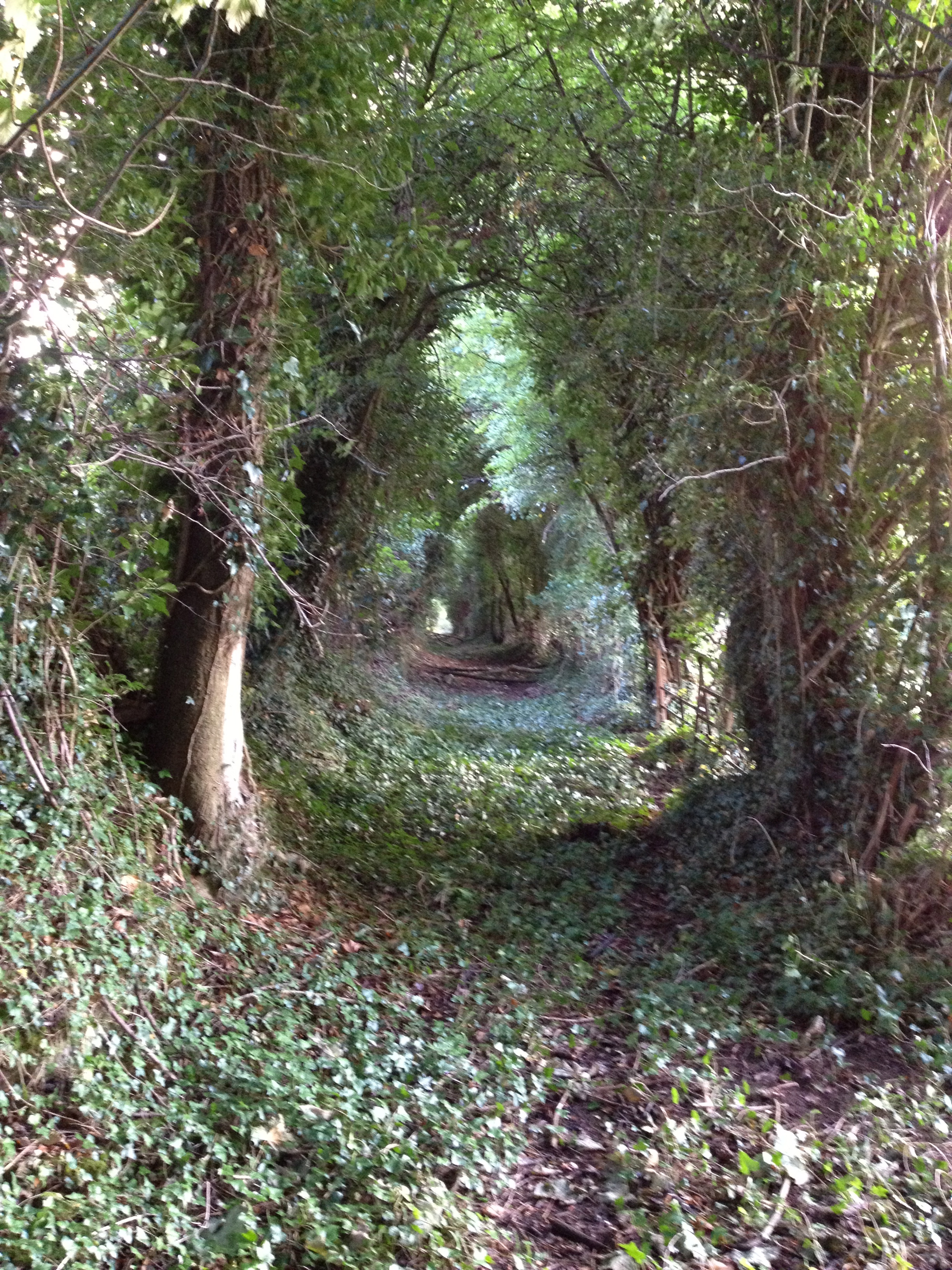 Its taking us a while to get the rest of the track sorted out – the lack of a pickaxe stopped us in our tracks today, as we need to dig a cable in under a gateway before we can run electricity to the fence.
So there's a bit of a delay this week until we can sort that out…but meanwhile, there was alot of work to do on the stable block/outbuildings to keep us out of mischief..
Including re-roofing one of the sheds
The drain was blocked too,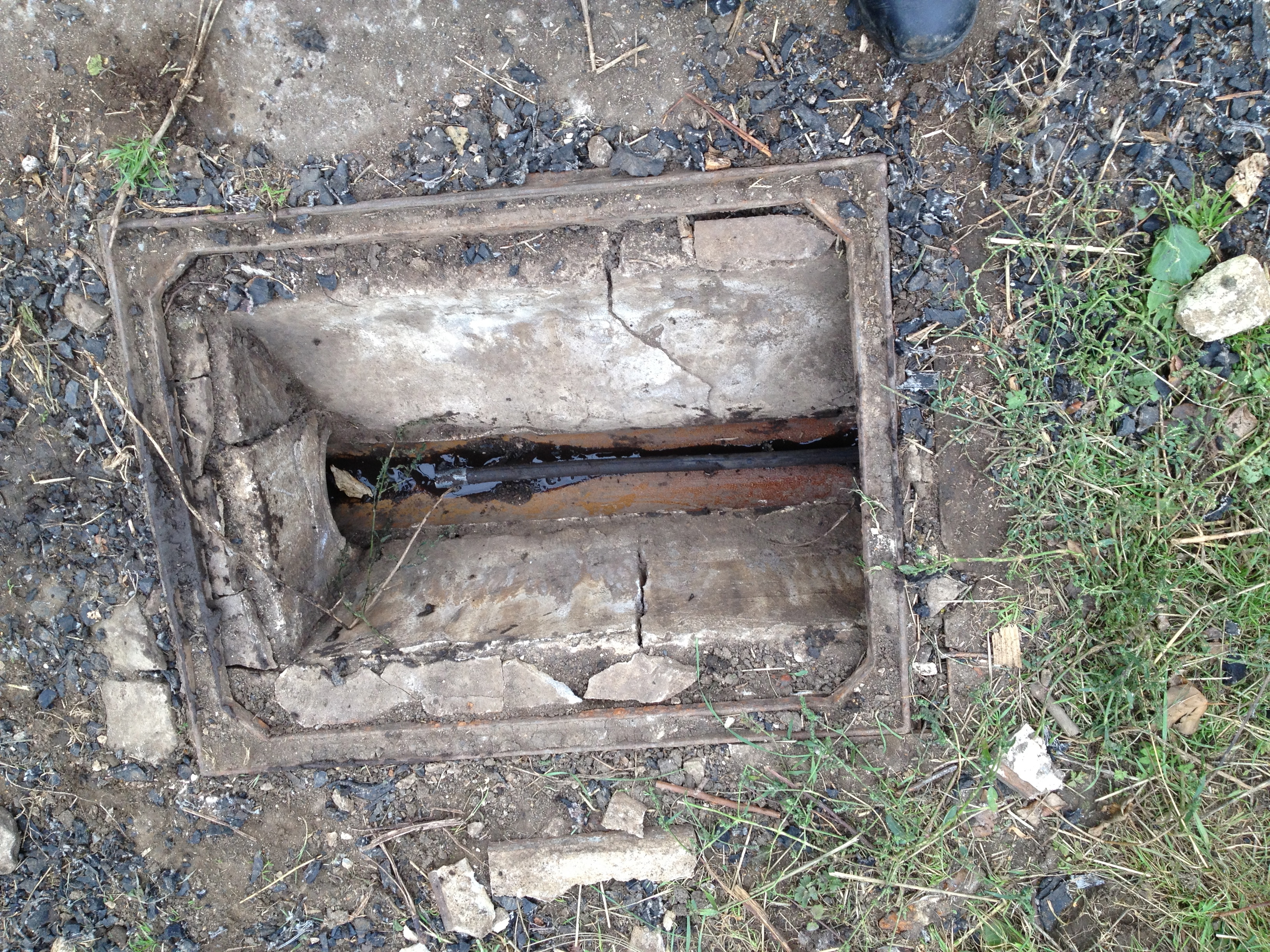 it took 20 x 1m rods and a a lot of hard labour to get to the point where water started flowing again.  I did actually do a dance 😉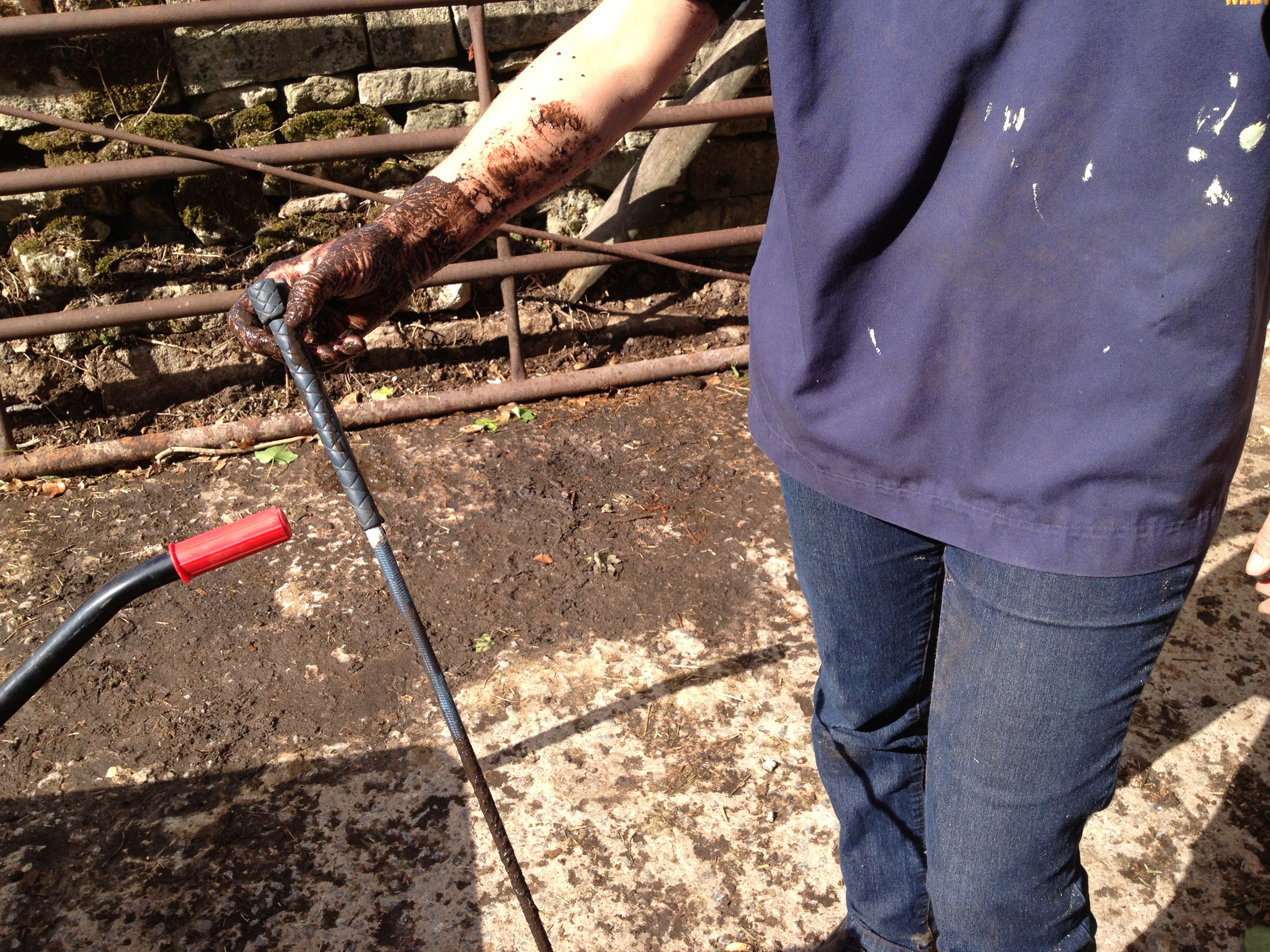 More posts to follow as we get the track up and start seeing how the horses do on it.  But its good to see them on the laneway this morning…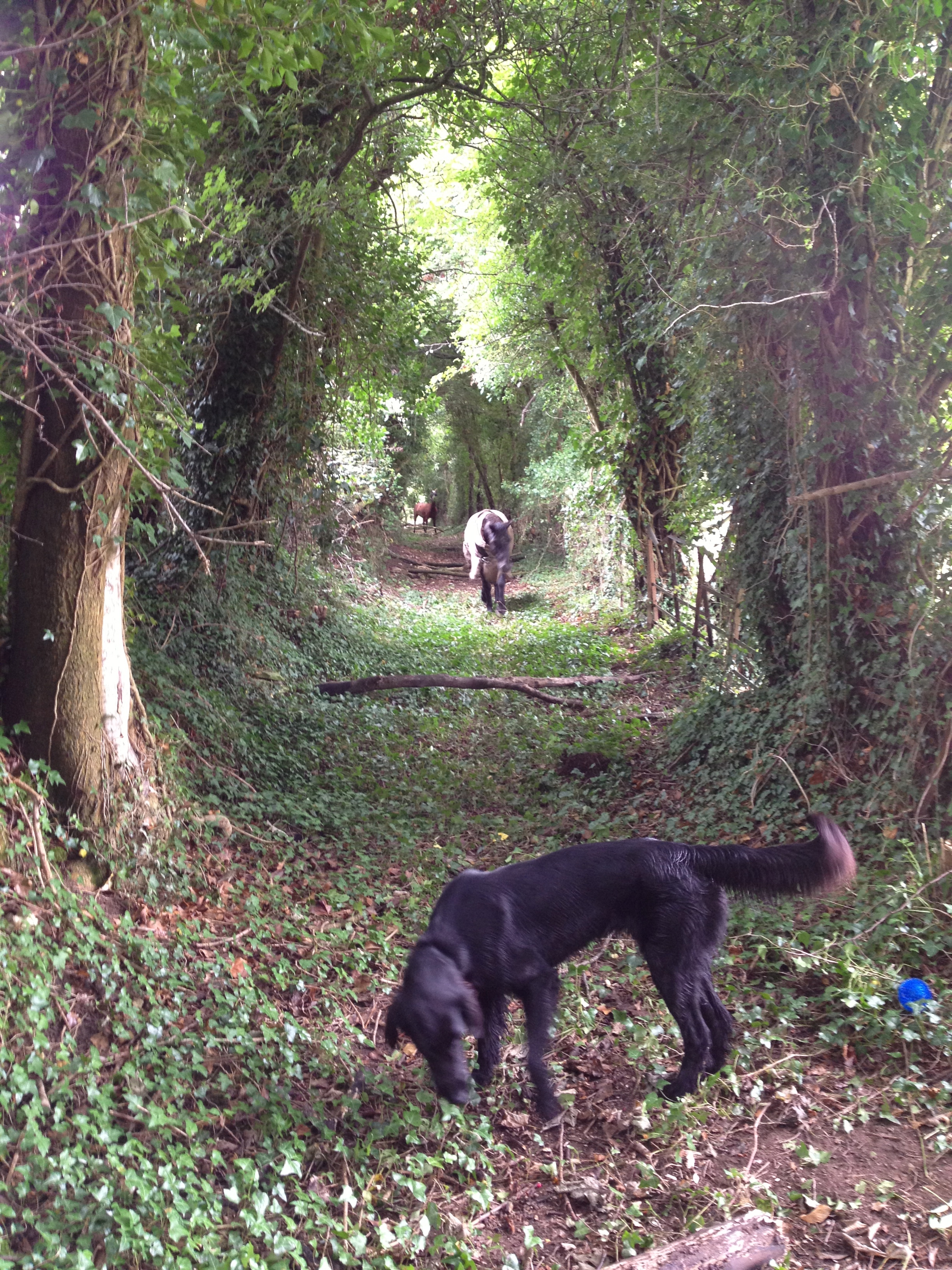 If you want to read more about paddock paradise – here's some good reading on it..
http://paddockparadise.com (Jamie Jackson's site  – he came up with the idea!)
http://www.all-natural-horse-care.com/paddock-paradise.html
http://www.trelawneequine.co.uk/posts/is-paddock-paradise-an-achievable-concept-for-247-turnout/
http://paddockparadise.wikifoundry.com/page/Paddock+Paradise
Share this to...
Follow me on...